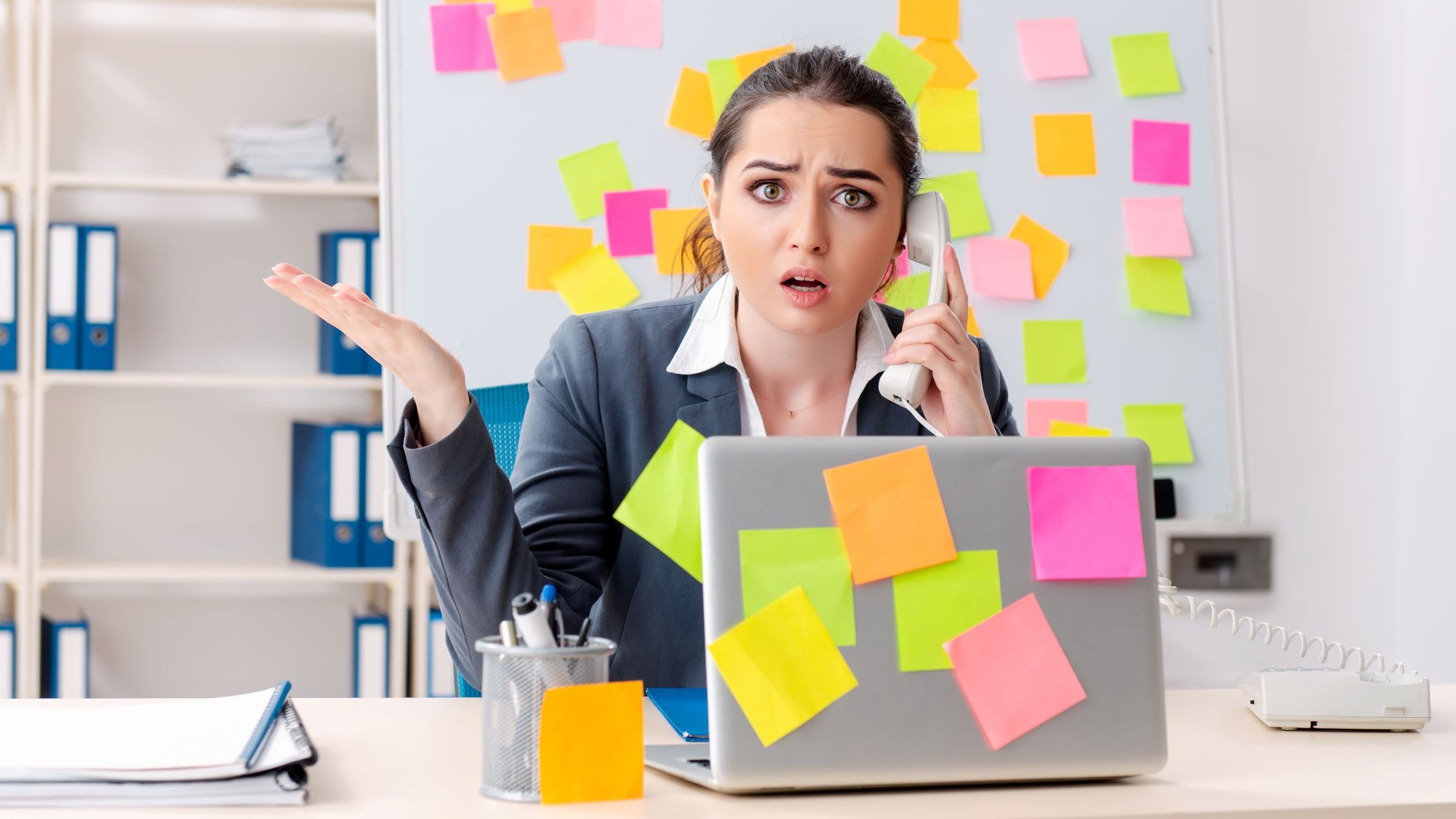 Does Work Ever Stop? You set the rules for 2023
Jan 16, 2023
The norm for business today seems to be 24/7 access to people. Whether its employees, vendors or clients – we feel we have to answer every text, call and email regardless of when or where we are. In some ways, this is a great advantage of working in the 21st century. Our work life balance can be enhanced, knowing that we are able to handle work related projects from anywhere in the world at any time. At the same time, when is enough enough?
There is an increasing voice today saying there is no such thing as work life balance. Rather there is an understanding that we have obligations to both our work and personal lives, and at any given moment we are doing our best to get both done. Most leaders today talk about work life integration, and maybe that is the win-win that allows us to meet the competing demands and honor all our obligations.
There needs to be a realistic understanding that balance doesn't mean 50/50 every day. Rather integration might give us permission to prioritize what is critical at any given moment and put our energy into that activity. Unfortunately, technology has created an unwritten obligation where people feel if they don't reply to an email within minutes your issue isn't important to them.
Mangers like the ability to handle administrative tasks and replying to emails in the evening, but what message is being sent to the administrative team who feels guilty if they don't reply? According to an article in Forbes which quoted a survey by Right Management, a division of Manpower, 42 % of managers find themselves emailing employees after hours. While they may not always expect a reply, the subordinate feels pressure to address their managers issue. Managers are likely not aware that this is a critical issue with the Fair Labor Standards Act. If the employee receiving and reading the email is a non-exempt employee, they must be paid for this time they are working. And yes, reading and answering a quick email is in fact work time.
It is critical that managers understand who is entitled to pay under the fair labor standards act and classify their employees properly. To ensure you are classifying your employees properly, download this fact sheet from the Department of Labor.
The world has arrived at a place where instantaneous information is the norm, but is that the culture you want to embed in your workplace and management team? A great tip is to write emails when they provide you the work life balance you want, then save them as a draft to be sent during work hours. Consider that next time you send that "urgent" email at 10pm!
Thanks for reading!
Get weekly articles and 3 free tools by joining our network!
We hate SPAM. We will never sell your information, for any reason.